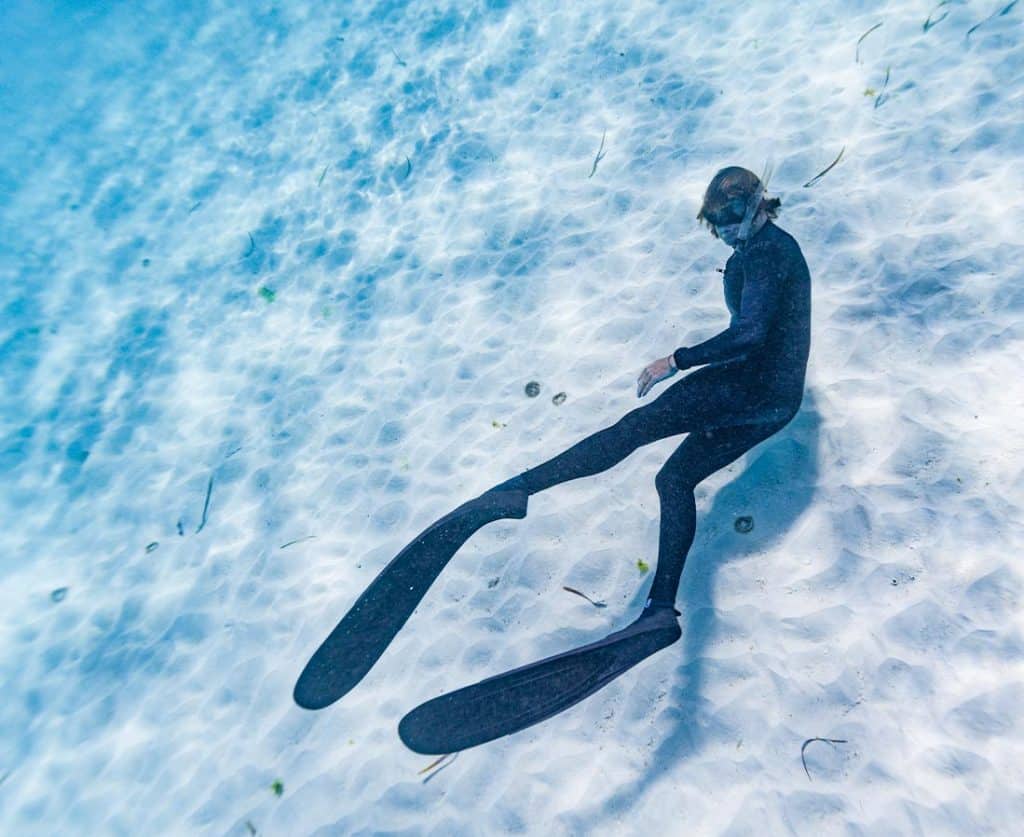 Who is Fremantle Seaweed?
We're a team of seafarers passionate about ocean conservation and adventure. We're committed to combating climate change by growing Asparagopsis along with a variety of other local seaweeds. Our sustainable seaweed is creating waves of change for the planet.
We are the custodians of the deep, and all our actions must be in harmony with the wild blue sea.  From day one, we've been committed to sustainable practices that enhance the power and vitality of the ocean.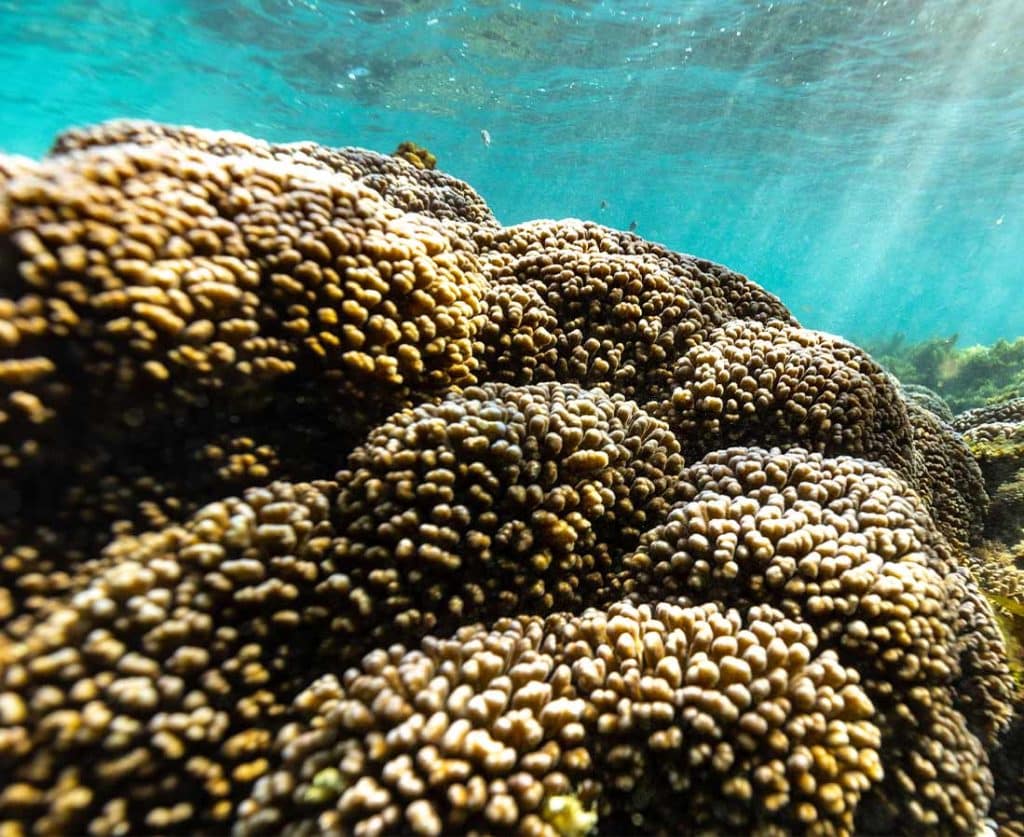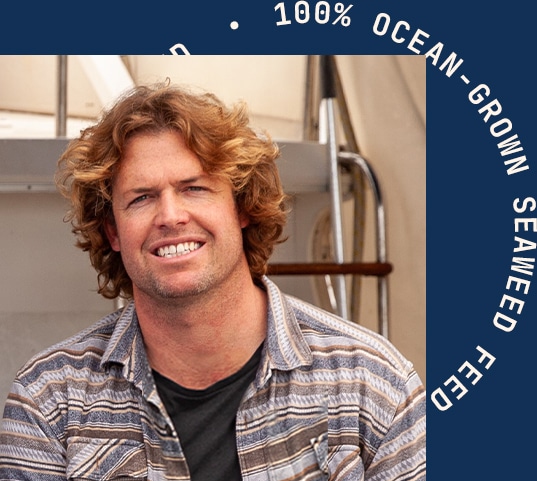 A passionate surfer and ocean advocate, Chris realised the potential of Asparagopsis seaweed to reduce ruminant livestock methane emissions as a solution to climate change. Inspired by CSIRO's development of the Asparagopsis feed supplement, Chris founded Fremantle Seaweed to act now in the fight against climate change.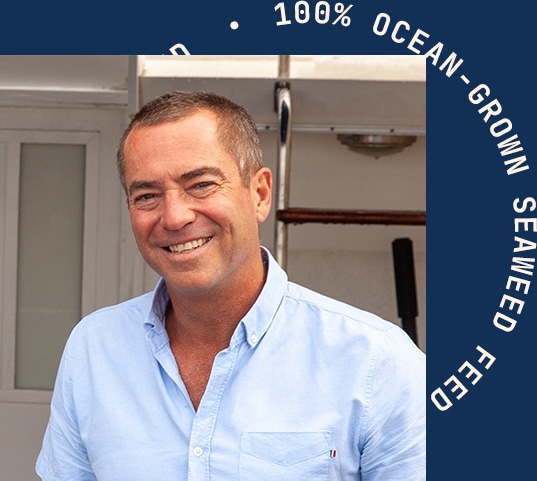 Mick is a horticulturalist, visual artist and irrigation specialist. In a career spanning from the docks of the Fremantle fisherman's wharf to setting up industrial processing operations and running large commercial and government irrigation contracts. Mick connected with Chris' vision over a shared passion for ocean conservation and adventure.
Enter your email below to stay up to date on the latest updates for Fremantle Seaweed.